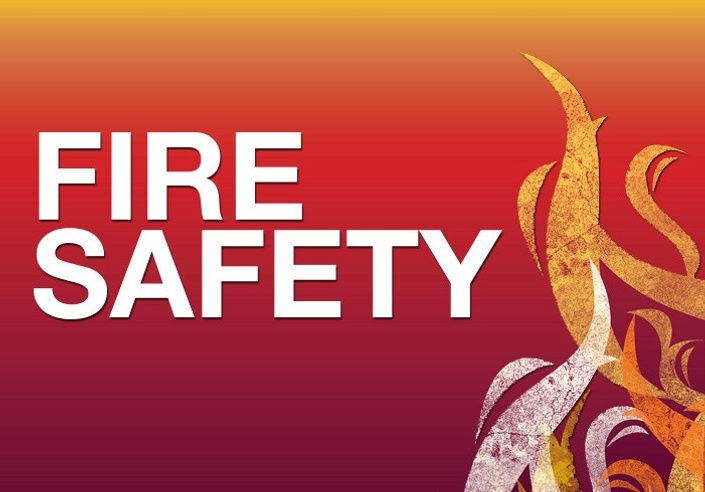 Fire Safety Training
Fire safety training for office personnel. Learn about fire safety and using a fire extinguisher. Certificate course. Not for medical personnel, construction workers or other labor intensive or high-risk professionals.
This course states that the company has a Dry Chemical (aka Powder) fire extinguisher on site, as this is the most common for office use. If your company uses a different type of extinguisher, you can inform your employees when you show them the location of the extinguisher and demonstrate its use.
IMPORTANT NOTE: If you expect your employees to use a portable fire extinguisher, OSHA requires hands-on training. We obviously cannot complete that aspect of the training online. If you will have a fire extinguisher on site and expect employees to use it, make sure you offer a follow-up fire extinguisher hands-on training on site.
Your Instructor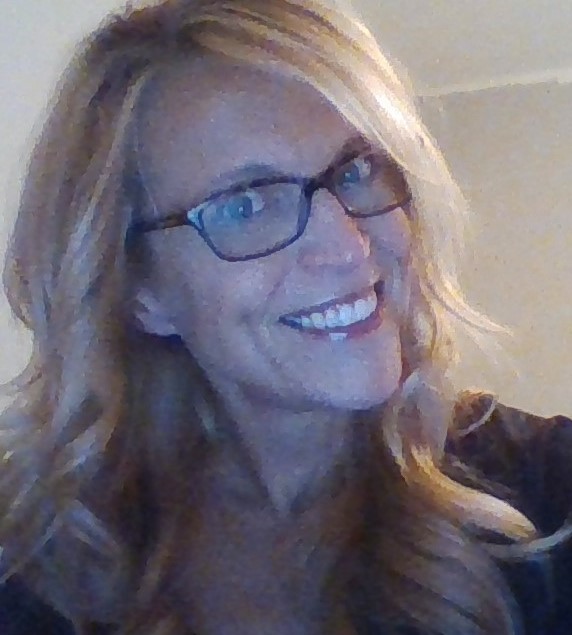 Melinda Haynes, MA, LMFT is a licensed marriage and family therapist, Director and Clinical Supervisor for Family & Children's Counseling Services, Inc. in Northern California. She began her career in the helping profession as an entry-level support counselor and has been working with families in transition for the majority of the past 19 years.
During her career, Melinda continued her education and eventually obtained a bachelor's degree in Sociology and a master's degree in Psychology. Melinda has been licensed and owned private practices in Oklahoma and California.
Melinda has been called as an Expert Witness in a custody trial involving supervised visitation services, and is the author of the Supervised Visitation Provider training course. She is looking forward to assisting you in your new career as a Provider of Supervised Visitation Services.